Is Your Driveway or Patio Covered in Oil or Pollen? Walls Scuzzy or Murky? Let Us Wash Them!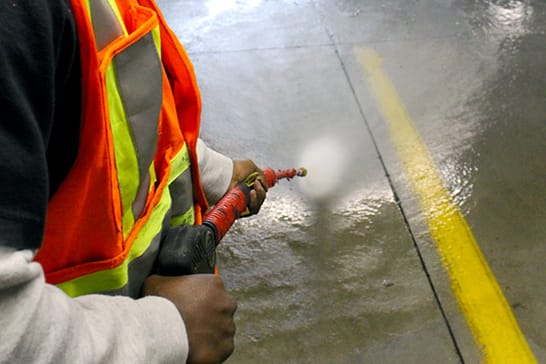 Metro Jet Wash offers residential and commercial/industrial Power Washing of walls, walkways, driveways and patios, equipment and machinery. Only environmentally safe detergents and degreasers are used which will not cause adverse effects. How do we know? We have tested our products and use them in our homes.
Power Washing with our 3500psi machines can reduce age appearance of your home or work place, help deter pests and fade stains. Power Washing can help remove stains, lift dirt, clear debris and help dissolve oil stains in combination with our degreasers.
Contact Metro Jet Wash for guidance, more information or a quotation.